DESIGN FROM THE COUNTRYSIDE

AND FOR THE C

OUNTRYSIDE
The pandemic has significantly raised awareness of rural areas and their potential. The hybrid global event Rural Design Days aims to engage and connect designers, innovators, and visionaries around the globe. The Rural Design Days address the new challenges and opportunities of rural spaces in times of multiple transformations.
The Rural Design Days was organized by Silicon Vilstal from Lower Bavaria. Silicon Vilstal is an official partner of the New European Bauhaus program. The Rural Design Days were also recommended by the global architecture and design website Dezeen.
The 2023 Version of the Rural Design Days took place at the "Zukunftsforum für ländliche Entwicklung" where we held a forum on Rural Social Innovation.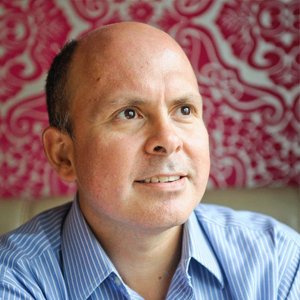 Self-sustaining rural Coworking Spaces as a way to foster community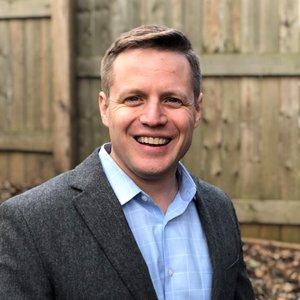 Citizens' Institute on Rural Design (CIRD)
MA Student, Indiana University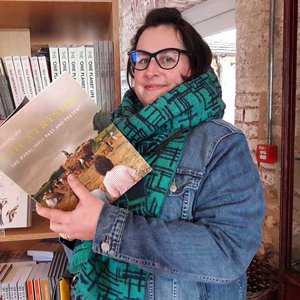 Exploring the Rural Distribution Centre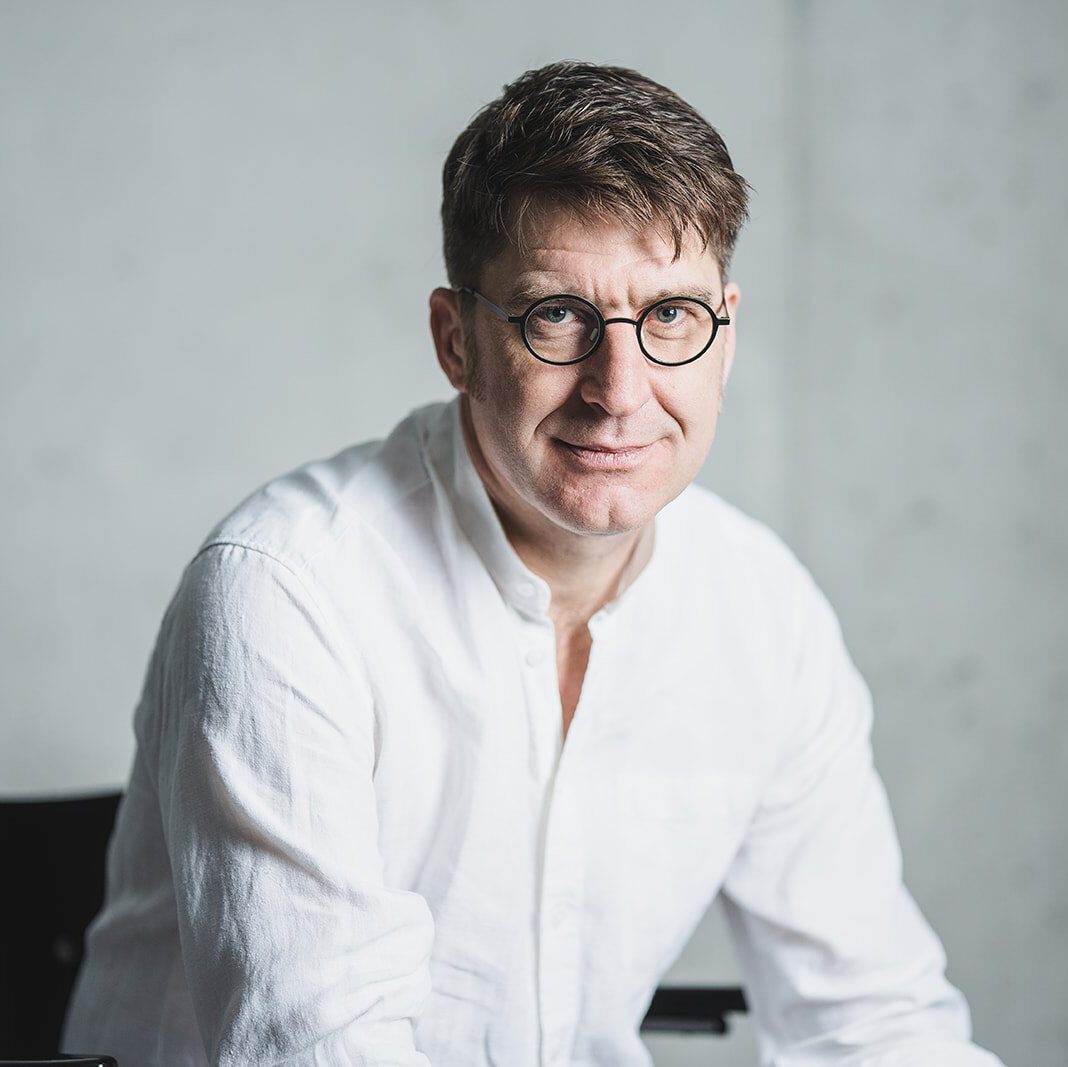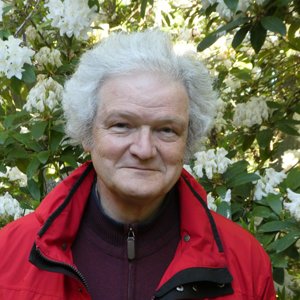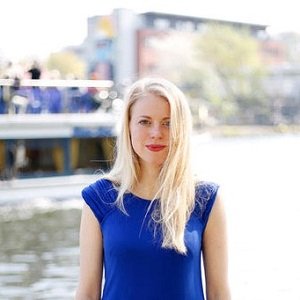 Edible Futures – Designing Food Culture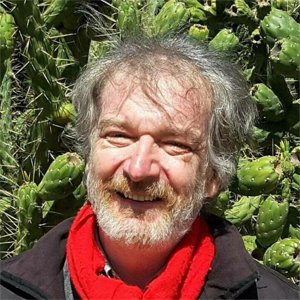 Futurist, Networker, Founder Dorfuni.at, Global Villages Network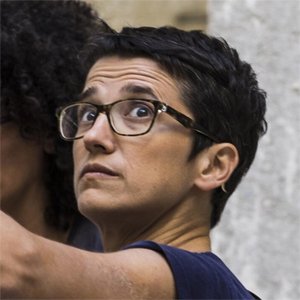 Art Director Rural Design Week, Founding Member RU.DE.RI Association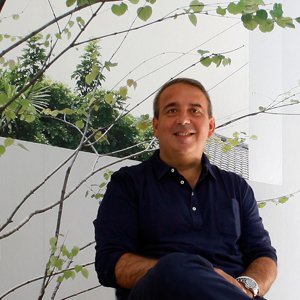 Farm Cultural Park: A platform for change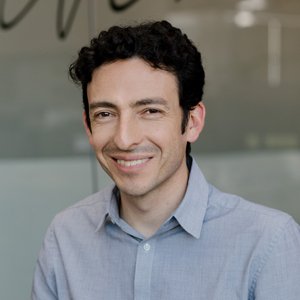 Designing for an Indigenous community in the Ecuadorian Amazon rainforest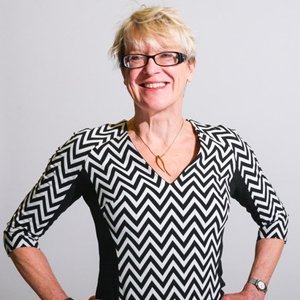 Seeing the bigger picture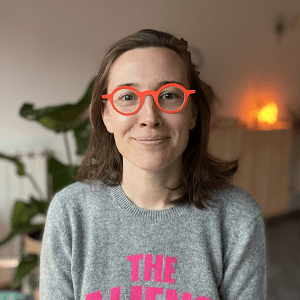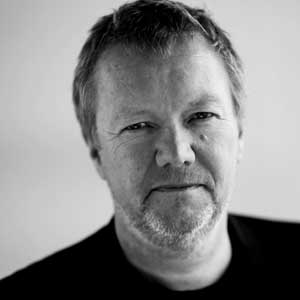 Rural Identities: an ecological architecture walk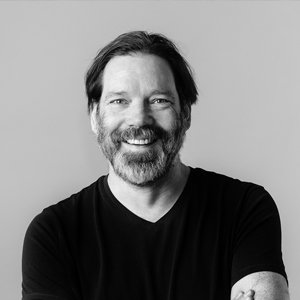 Rural Identities: an ecological architecture walk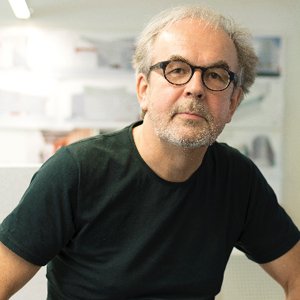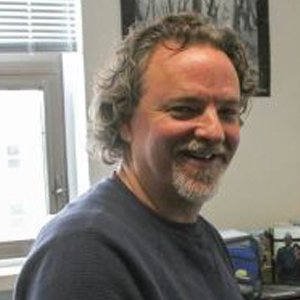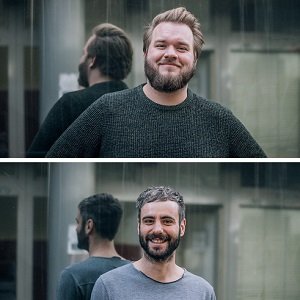 Studio amore - Mathias Burke and Leon Jank
A new take on rural design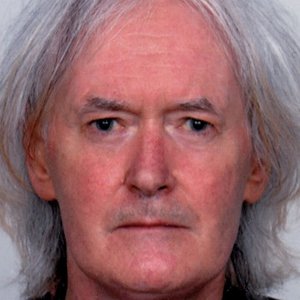 Lucitopia Rural Design, China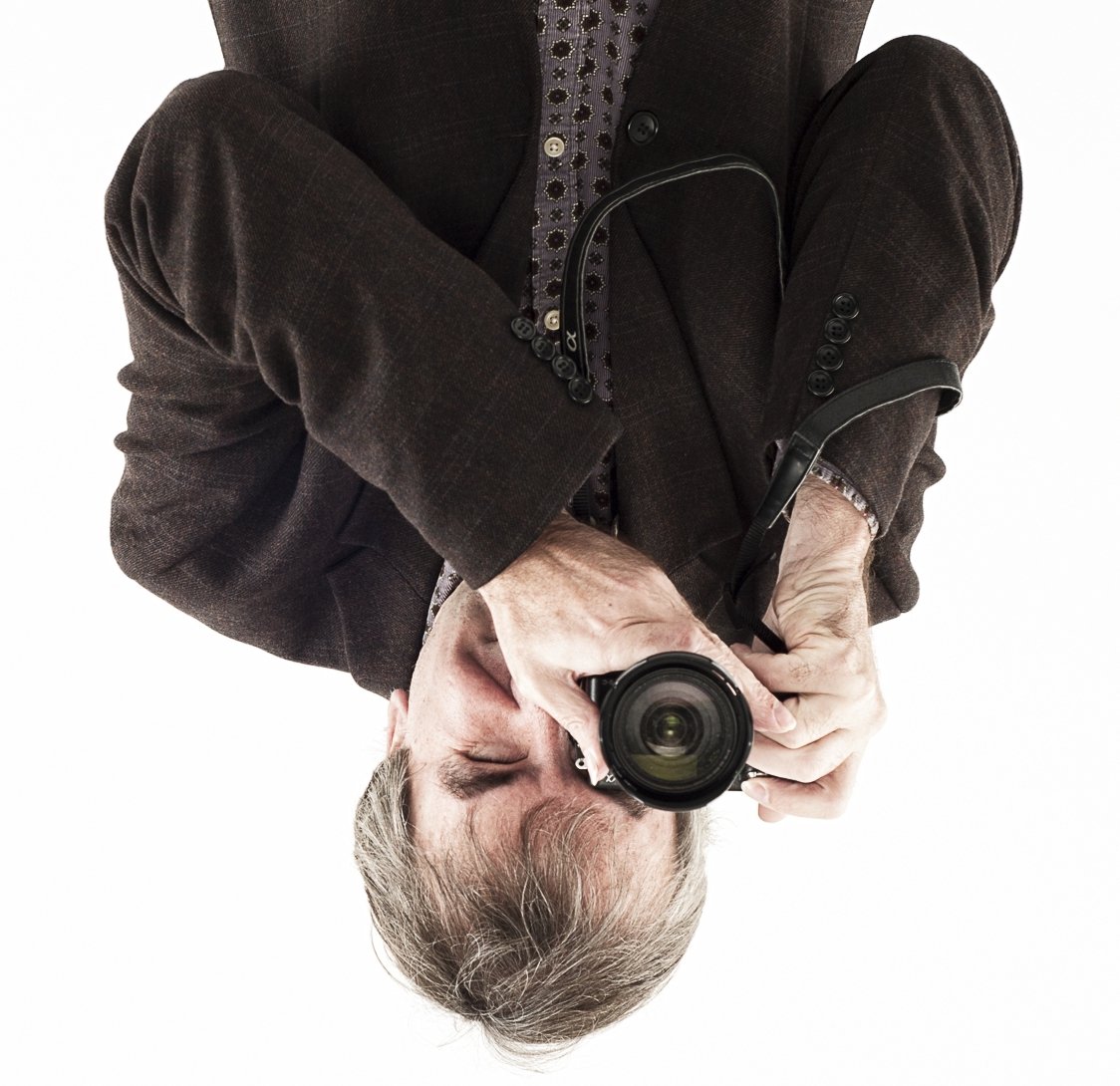 Workshop BALANCING THE (ECO) PUZZLE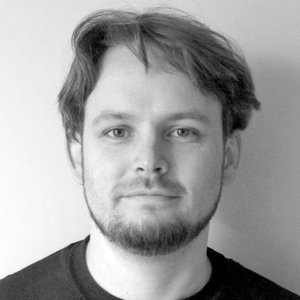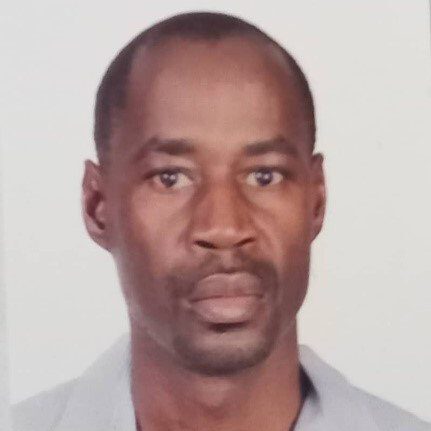 Professor of Industrial Design at the University of Botswana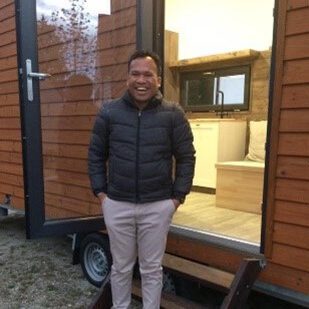 Ph.D. candidate at the Faculty of Tropical AgriScience, Sustainable Rural Development at the Czech University of Life Science, Prague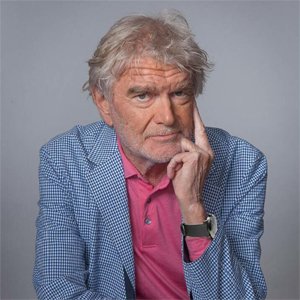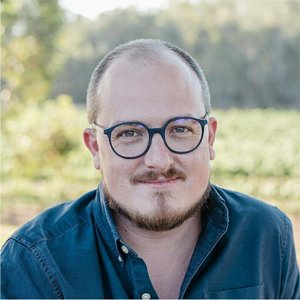 Regional Design Service Design Director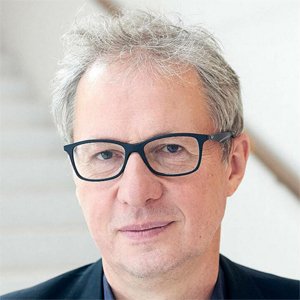 Uni.-Prof. Philipp Oswalt
Professor für Architekturtheorie und Entwurf Uni Kassel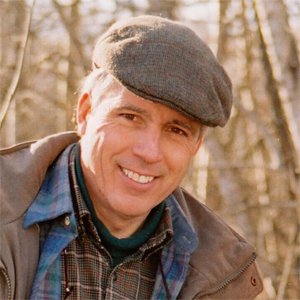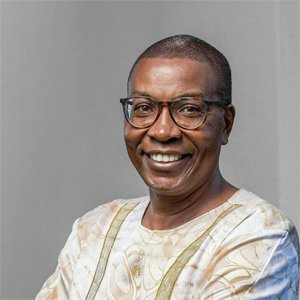 Chairperson & Professor of Industrial Design: Department of Fashion Design and Marketing Machakos University, Kenia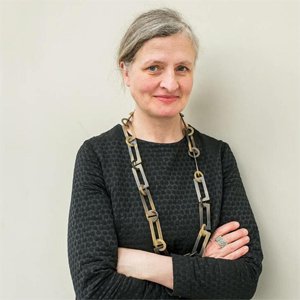 Projektentwicklerin IBA Thüringen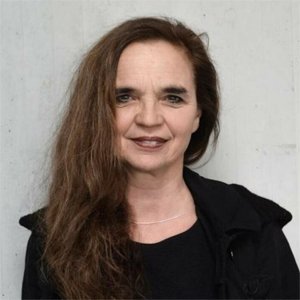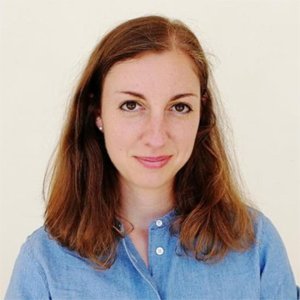 Systemic Designer, Academic Researcher Polytechnic of Turin – Department of Architecture and Design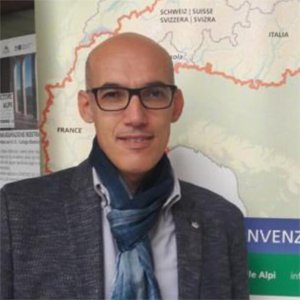 Secretary and Project Manager ARS.UNI.VCO Association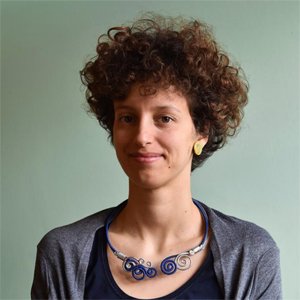 Systemic Designer, Facilitator Comuniterràe Project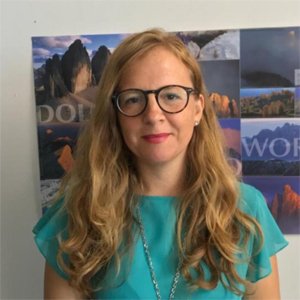 Associate Professor at University of Piemonte Orientale, President of ARS.UNI.VCO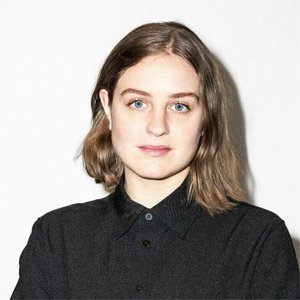 Chief Curator The Shed, New York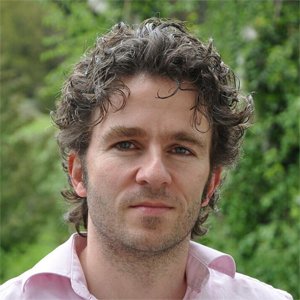 Wissenschaftlicher Mitarbeiter beim Bayerischen Landesverein für Heimatpflege Freier Landschaftsplaner und -forscher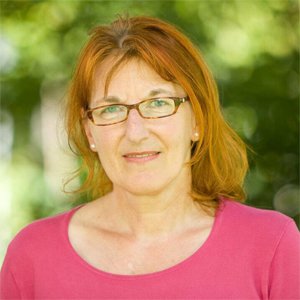 Referentin Bayerischer Landesverein für Heimatpflege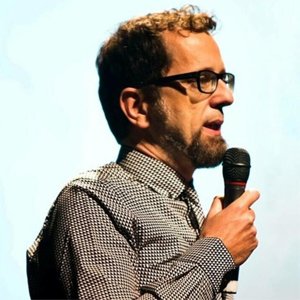 MArch PhD Intl
Carlos Arroyo
Founder Digital Rural Lab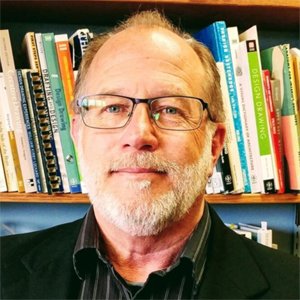 Co-Director Rural Communities Design Initiative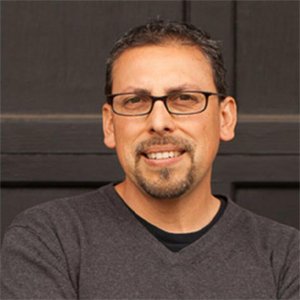 Co-Director Rural Communities Design Initiative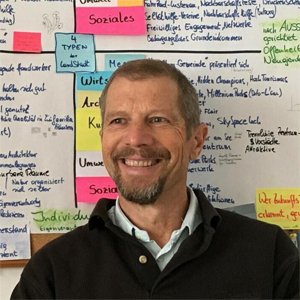 Land Vorarlberg – Büro für Freiwilliges Engagement und Beteiligung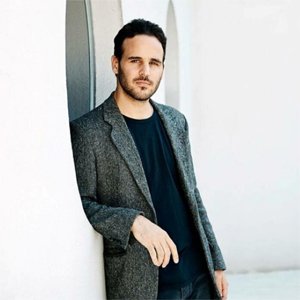 Curator Guggenheim Museum, New York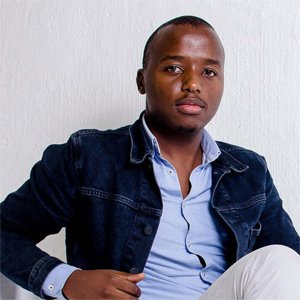 Pinda Furniture and Interior Design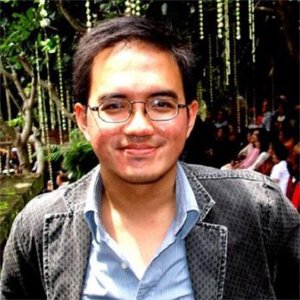 Designer Digital Tenun Indonesia, Batik Fractal Indonesia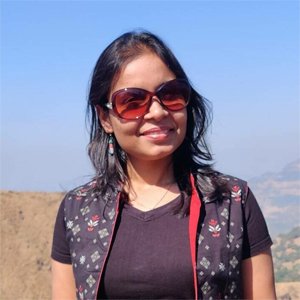 Assistant Professor National Institute of Fashion Technology (NIFT), Mumbai, India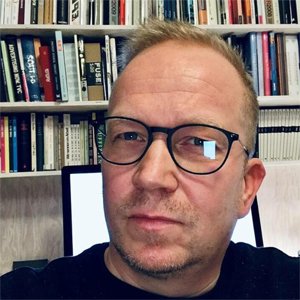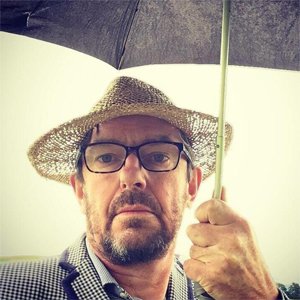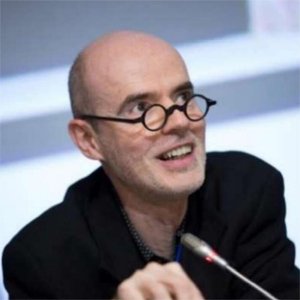 Head of the New European Bauhaus (NEB) Unit European Commission Joint Research Centre (JRC)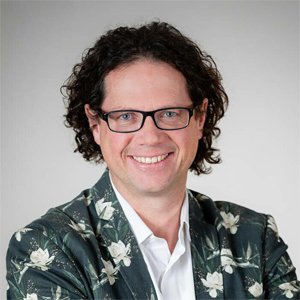 Partner, Geschäftsführer Nonconform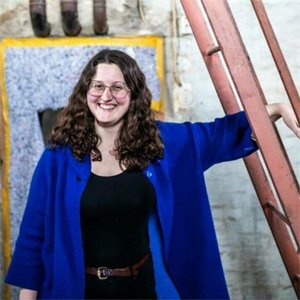 Head of Communication Anschar Kultur- und Kreativwirtschaft GmbH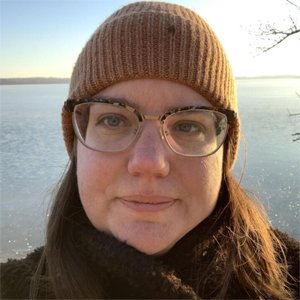 Rural Program Director Springboard for the Arts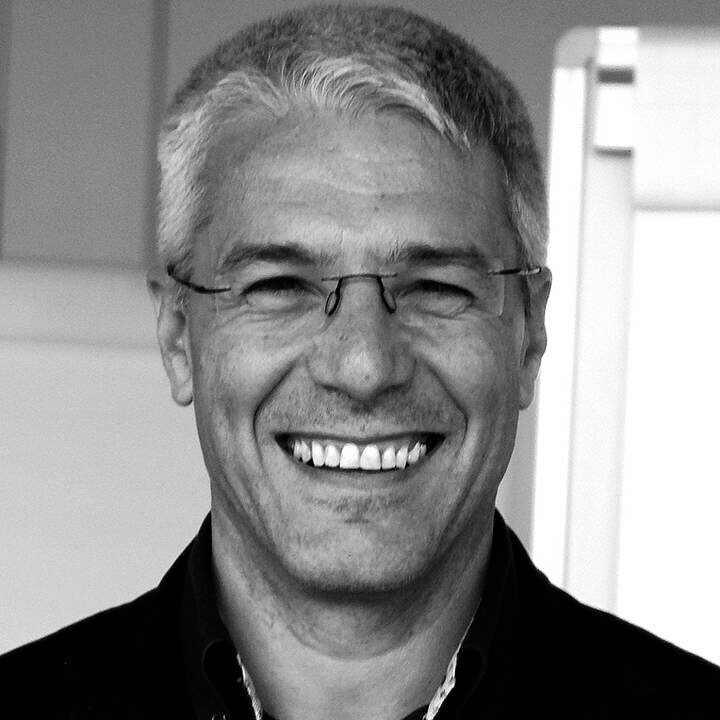 European Commission Joint Research Centre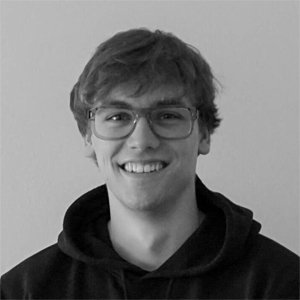 Creative Director Labelbird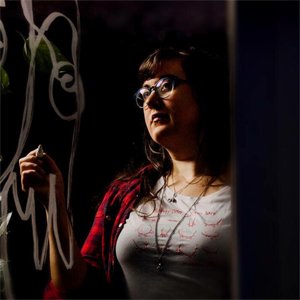 Kommu(h)nikationsdesignerin, Grafikerin, Illustratorin & Dozentin
Organization and Moderation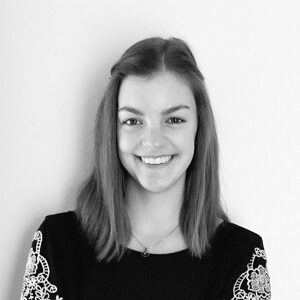 Simona Gulich
Project Manager | Rural Design Days 2022
Simona Gulich works as an event manager and PR manager at Silicon Vilstal while studying journalism, PR and political science. She organized the Rural Design Days 2022 from the program planning to the acquisition of speakers and the promotion of the event.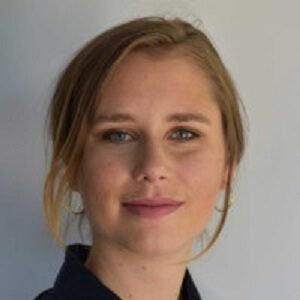 Rebecca Alt
Moderation | Rural Design Days 2022
Rebecca Alt is moderating the Rural Design Days for the second time. Previously, she was responsible for program coordination at Silicon Vilstal Festival. Rebecca works at the Federal Foreign Office Germany.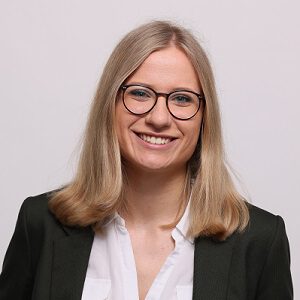 Carina Forsthofer
Technical Support | Rural Design Days 2022
Carina Forsthofer works as an event manager at Silicon Vilstal alongside her studies in media and communication. For the Rural Design Days, she coordinates the technology and processes in the background.
The first thoughts concerning a "Rural Design Event" came about in 2019. Back then, we asked ourselves: is there a specific rural design? What is the relevance of design for rural regions? Are rural regions a good place for designers?
To put the topic "Rural Design" to the test, we then organised a "Rural Design Workshop" at THE ARTS+, the international "Future of Culture" event at the Frankfurt Book Fair in fall 2019. The lively discussions there encouraged us to plan the first Rural Design Days in March 2020, as a small regional event on a tiny farm. With the pandemic approaching, we decided to transform the physical event into an online event virtually "overnight". Our event spontaneously got online participants from different countries. Video 1 Video 2 
This led to the next step: a global online meeting of rural creators – the Rural Design Days 2021. 
Here you can find the Rural Design Annual 2021, which includes the proceedings of the past Rural Design Days event.
Silicon Vilstal gemeinnützige UG
(haftungsbeschränkt)
Hauptstraße 15

D-84144 Geisenhausen
Geschäftsführer: Albert Fischer, Helmut Ramsauer